Heroes of Kadastrai
Harmin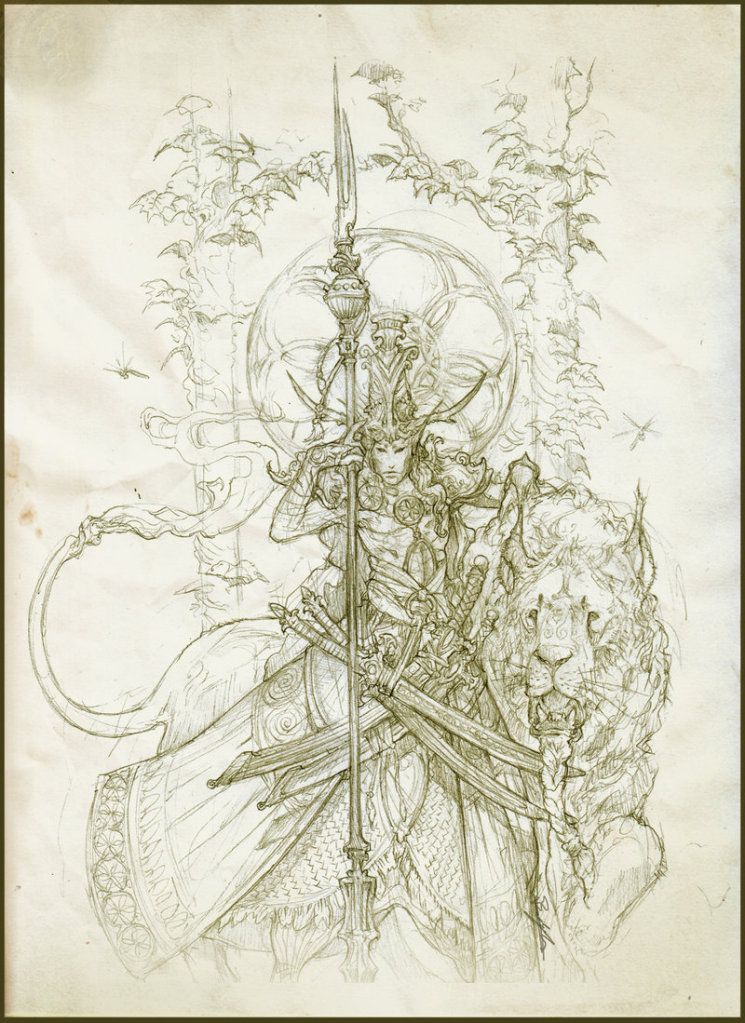 Appearance
The Harmin look very much like modern day Elves, They are masters of magic and have glowing blue eyes.
History
First Age
They Controlled the Area that is now know as the Valasurin Forest, and the Great Forest of Aequitas
Second Age
During the Age of the Dragons, forced breeding was implemented by the Chromatic Dragons, thus From the Harmin came the Elves, the Fey, and the Halflings, as well as the Lichs. The Harmin were slowly destroyed by this breeding, and the race disappeared.
Third Age
Some still insist that the Harmin are still in Cornaria, and they live in the deepest parts of the Forest of Aequitas, but no one has seen them in over 300 years.